CHILDREN'S MUSIC









Educational songs described as "cool, different, engaging and funny." Awards from ASCAP, Parents' Choice, Teachers' Choice and Dr. Toy too!
Teacher And The Rockbots
The Blankies
Rock Daddy Rock



ROCK BAND SCHOOL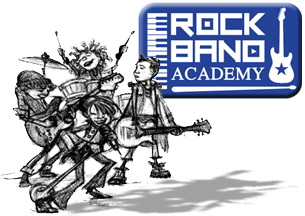 Rock Band Academy is a music school in Kansas that helps young musicians start bands and sound good as a group.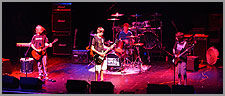 GUITARRA PARRA

Instrumental music inspired by Spain.





LIVE MUSIC
Conciertos con canciones para cantar.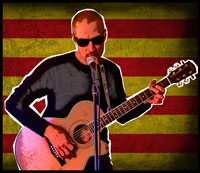 SPORTS VIDEOS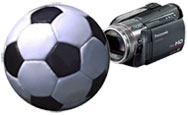 Player promos and football funnies.