CHILDREN'S MUSIC









Educational songs described as "cool, different, engaging and funny." Awards from ASCAP, Parents' Choice, Teachers' Choice and Dr. Toy to prove it!
Download Songs
Buy Music CDs
Teacher And The Rockbots
The Blankies
Rock Daddy Rock



ROCK BAND SCHOOL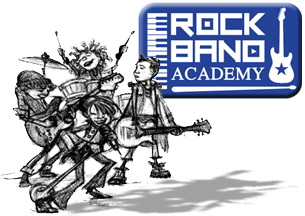 Rock Band Academy helps young musicians start a band, improve as performers and love music.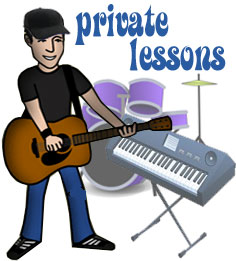 INSTRUMENTALS

Relaxing guitar music inspired by Spain.







PERFORMANCES


OLD RECORDINGS
Unreleased recordings
1984-2006