Rock Band Academy helps young musicians start a band, improve as performers and love their music.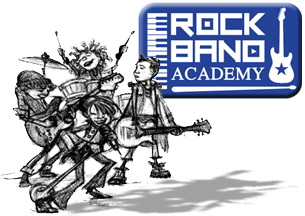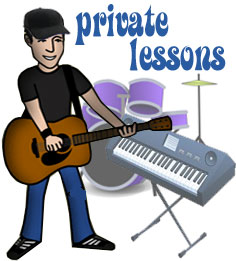 Educational songs described as "cool, different, engaging and funny." Awards from ASCAP, Parents' Choice, Teachers' Choice and Dr. Toy to prove it!









Teacher And The Rockbots
The Blankies
Rock Daddy Rock
Download Songs
Buy Music CDs




Instrumental music
inspired by Spain.
Guitarra Parra



Futbol en Valencia
2015 Caxton Juvenil A
2015 Caxton Alevin B
2014 Caxton Benjamin A
2013-14 CF San Jose Cadete
2013-14 UD Puzol Benjamin
Kansas Soccer
2015 SMEast Lancers
2015 Brookside SC
2015 KC Fusion 04/05
2015 SBV 98/99
2015 Blue Moose Wembley
2012-13 Sporting Academy u14
2012-13 SBV QPR U8
2012 KCFC Reds U8
2011-12 Sporting Academy u13
2008-10 KCFC Dragons
2008 KC Fusion 95/96

Comedy + Music
Football Funnies
Teacher and the Rockbots
The Blankies
Rock Daddy Rock
Rock Band Academy
Backyard Turf Field
Pug & Fluff
Wilton Song