ROCK BAND SCHOOL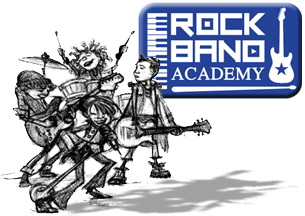 Rock Band Academy is a music school in Johnson County, Kansas that helps young musicians form rock bands and sound good as a group. It started in 2009 and offers weekly rehearsals, concerts, studio recordings and music videos.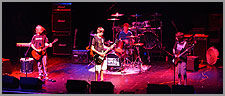 CHILDREN'S MUSIC
Teacher And The Rockbots
The Blankies
Rock Daddy Rock
Since 2004, families and schools have loved the 101 educational songs produced by Chris. The music has been described as "cool," "different," "engaging" and "funny." The results have been honors from ASCAP, Parents' Choice, Teachers' Choice, Dr. Toy and many positive reviews!



TRAVEL BOOKS

Chris takes his camera and captures a single architectural design element in a single town.



BUSINESS SERVICES

Companies large and small have hired Chris for website programming, graphic design, songwriting and video production.

To make a secure online payment, please click the "Buy Now" button. Simply enter the dollar amount provided with your quote in the "Unit Price" field and follow the steps. A PayPal account is not required.