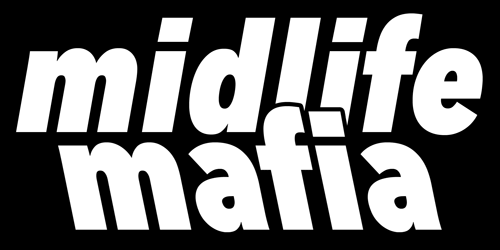 Midlife Mafia is a garage-rock band from Kansas City that formed in 2019... from the ashes of the 1970s. They make fun of themselves and growing old because it's therapeutic.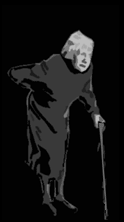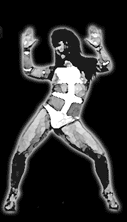 LYRICS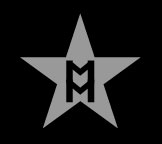 Virus To Avoid
August 2021
Might Be Killed
July 2020
Used To Be Cool
April 2020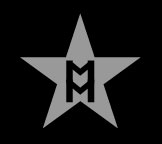 They say we sound like...
"80s punk meets the Replacements and they had an English Beat baby."

"Fugazi for old guys."

"Rage Against the Machine vibe, but for old people."

"Clash-like... early 70s rock."

"80s Police jams."

"Replacements is what first came to mind."

"I'm getting like a Yo La Tengo / Meat Puppets vibe."

"Ween"

"Sonic Youth, The Jam, Pixies, but like Punk/Metal versions."

"The Replacements jumps out."

"Frank Zappa"

"It's got a classic Elvis Costello vibe to it."

"I'll add some Dead Milkmen influence."

"Punk as fuck."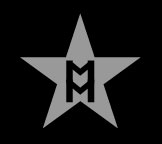 Members
(past & present)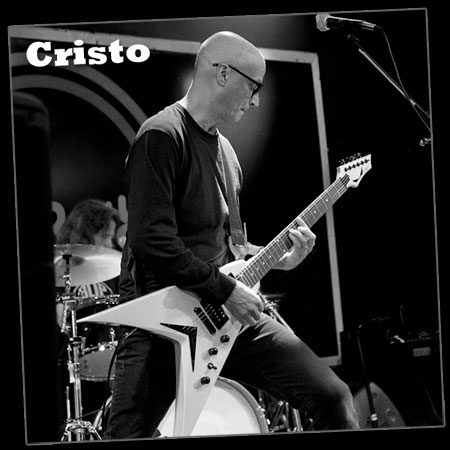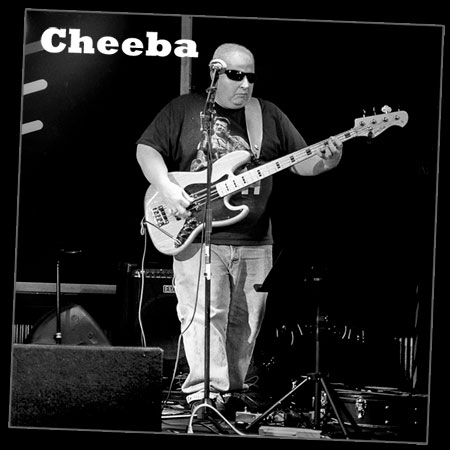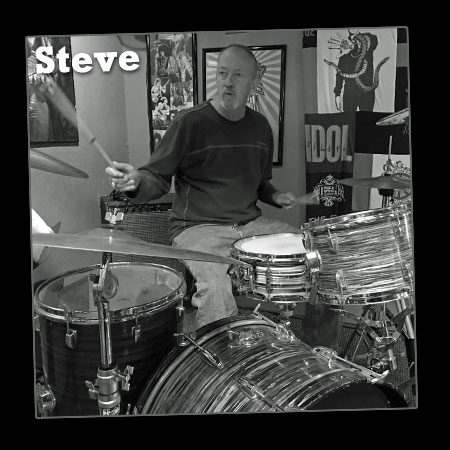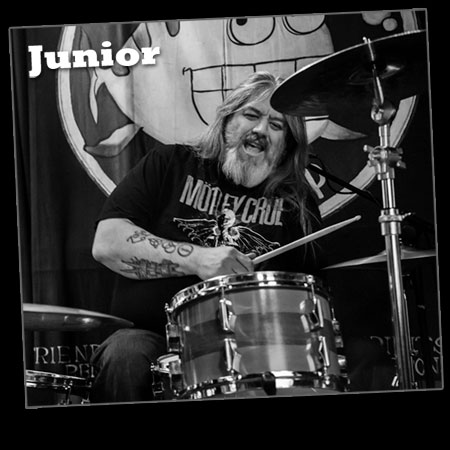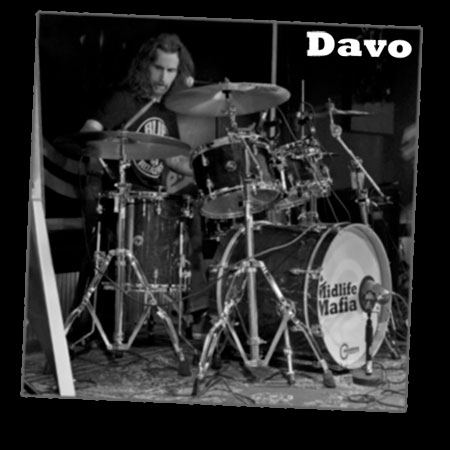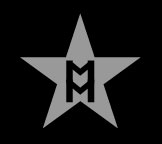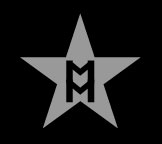 Guess the real 3-piece band.
(click for answer,
refresh
to reset)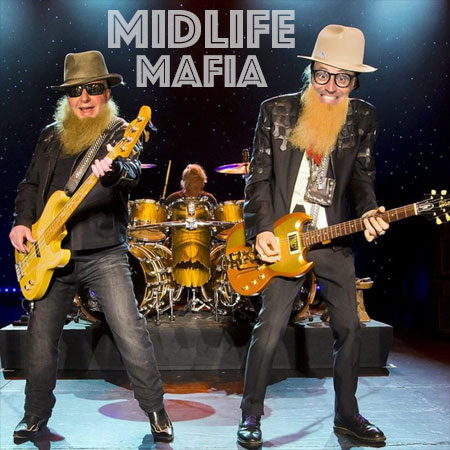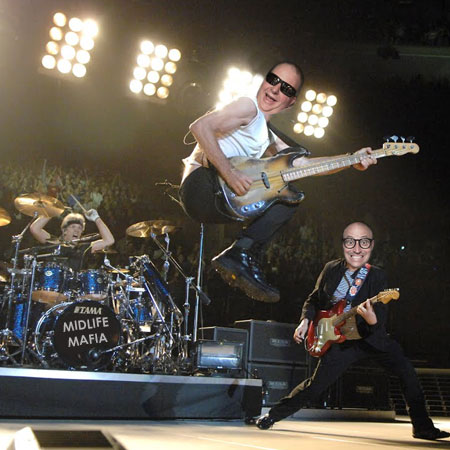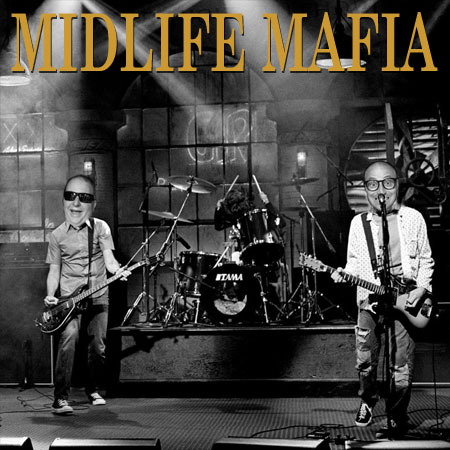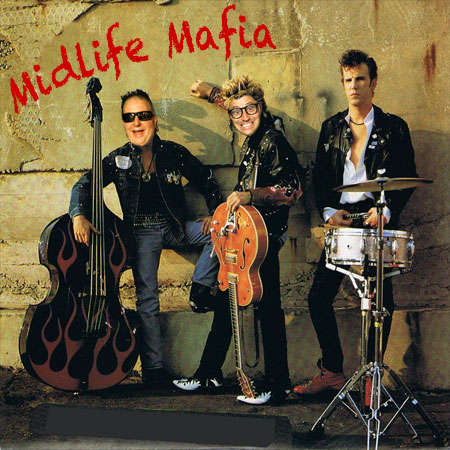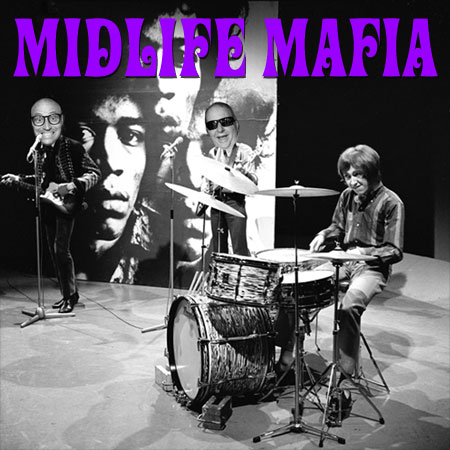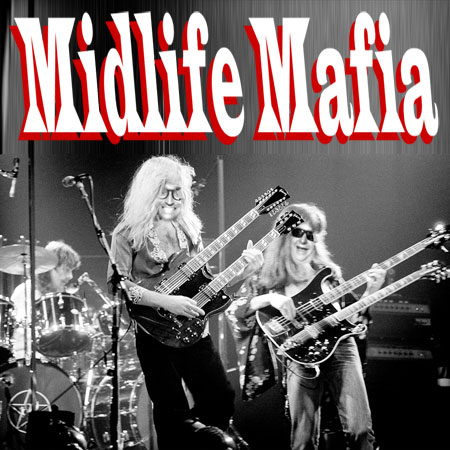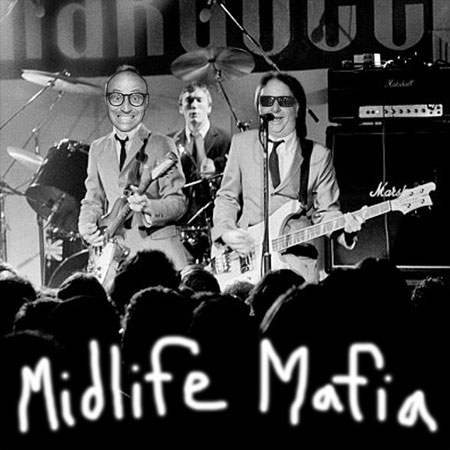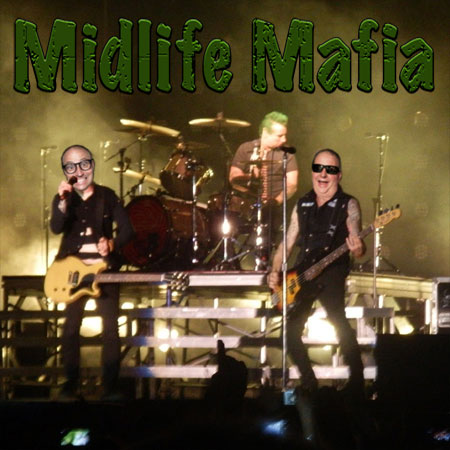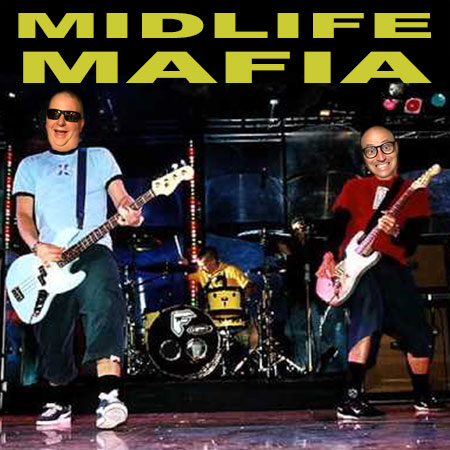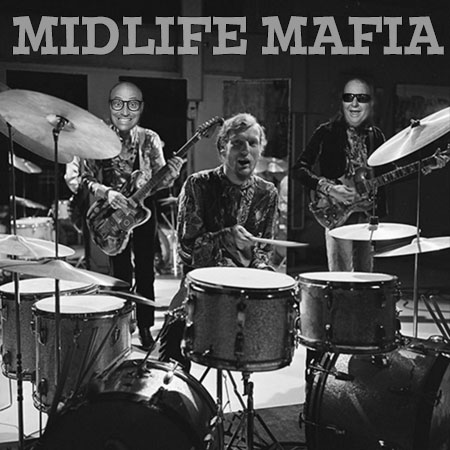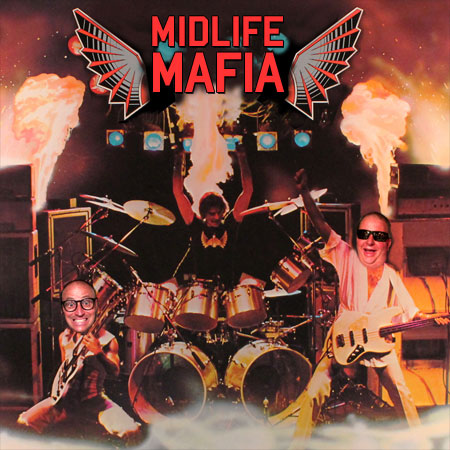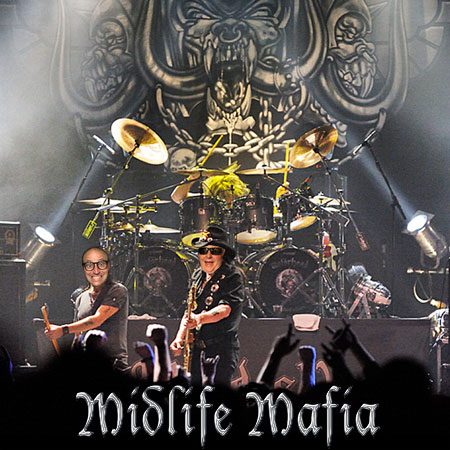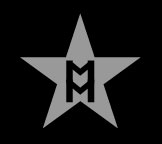 Gigs
Sep 24 2020: The Roxy
Straight to Nowhere, Blackbird Shines
Jul 09 2020: The Roxy
Sheila and the Bogans, Conjuring the Aether
Jan 21 2020: Aftershock
Enuff Z Nuff, Vibralux and more
Dec 28 2019: miniBar
Nuthatch-47, Joseph Warren
Nov 14 2019: Davey's Uptown
The Fourensics, Harder They Fall
Oct 24 2019: The Roxy
Blood Daubers, Drugs & Attics
June 19 2019: The Roxy
Brooks Brown + Friends, Remy Styrk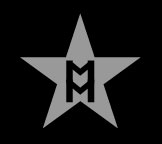 Albums & Singles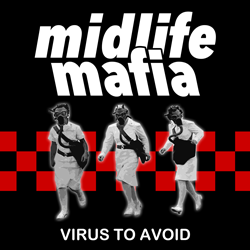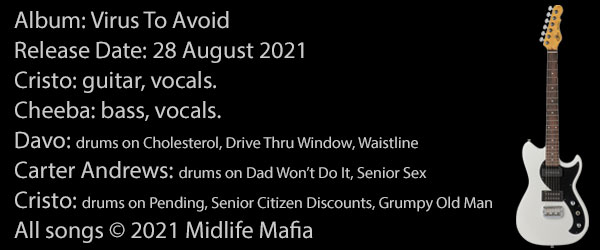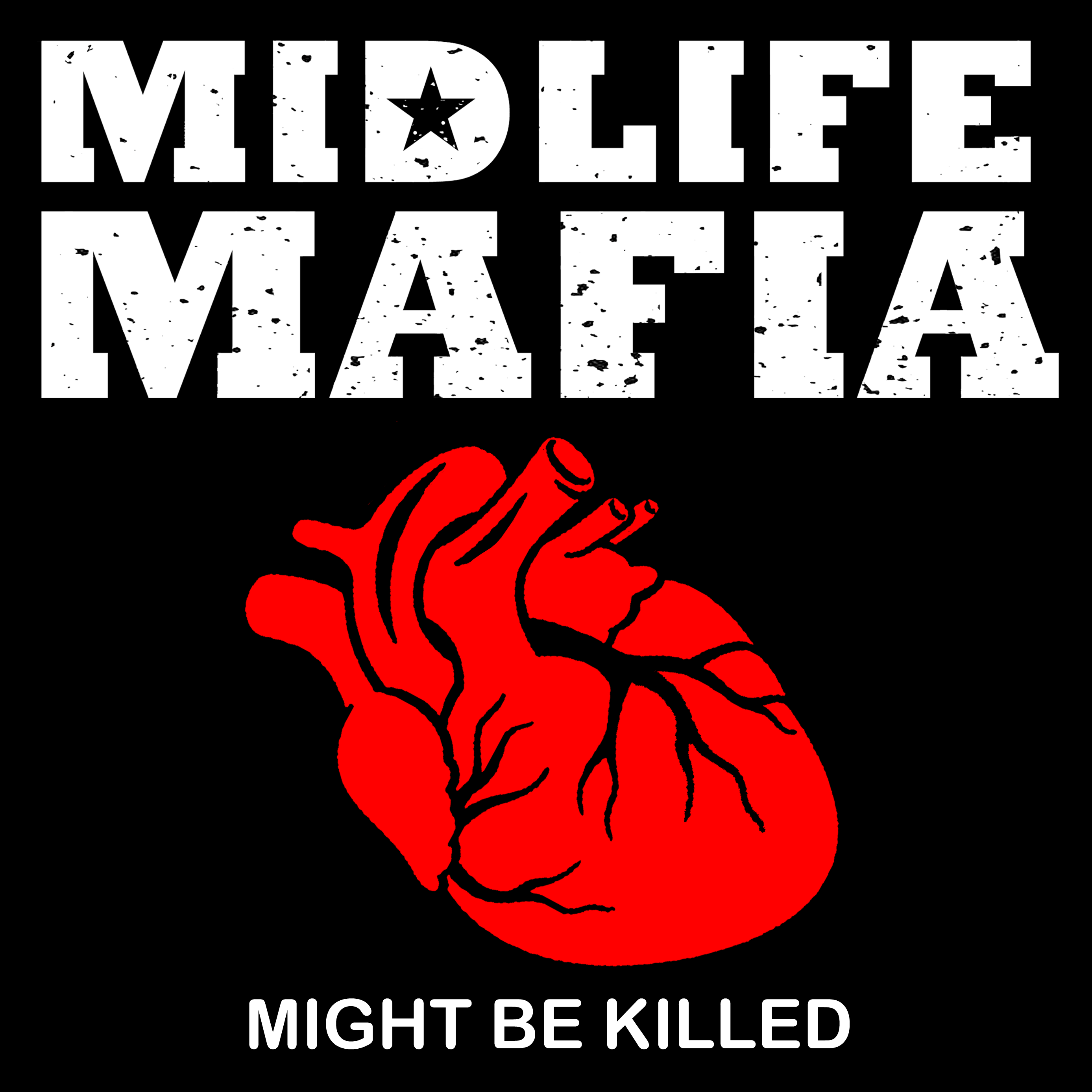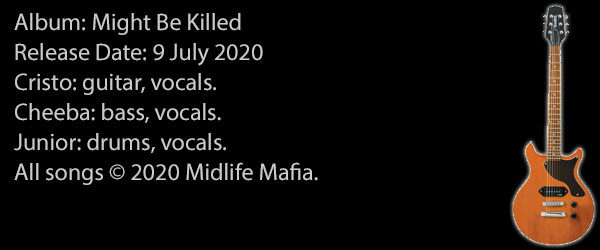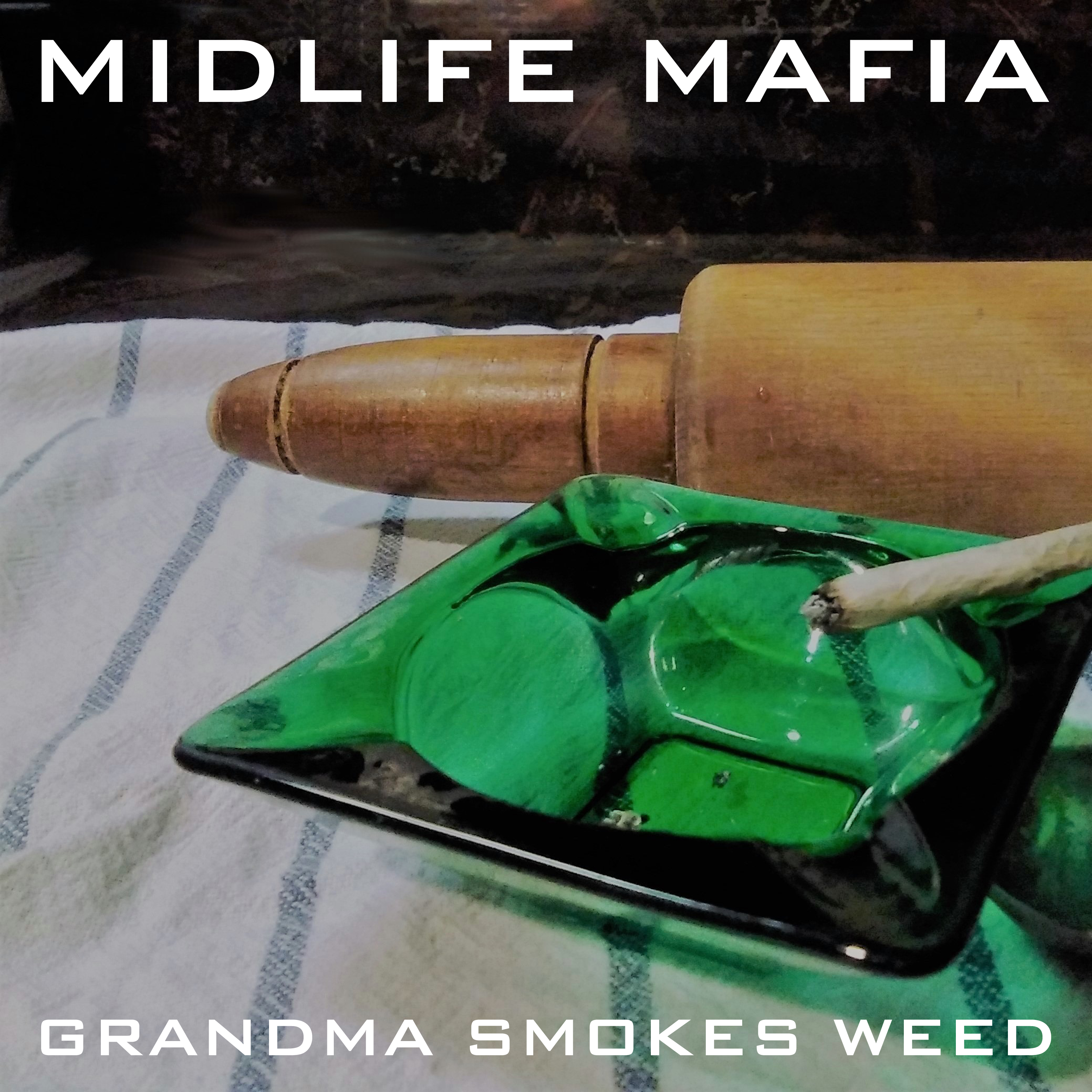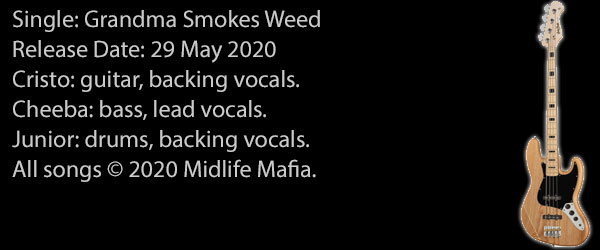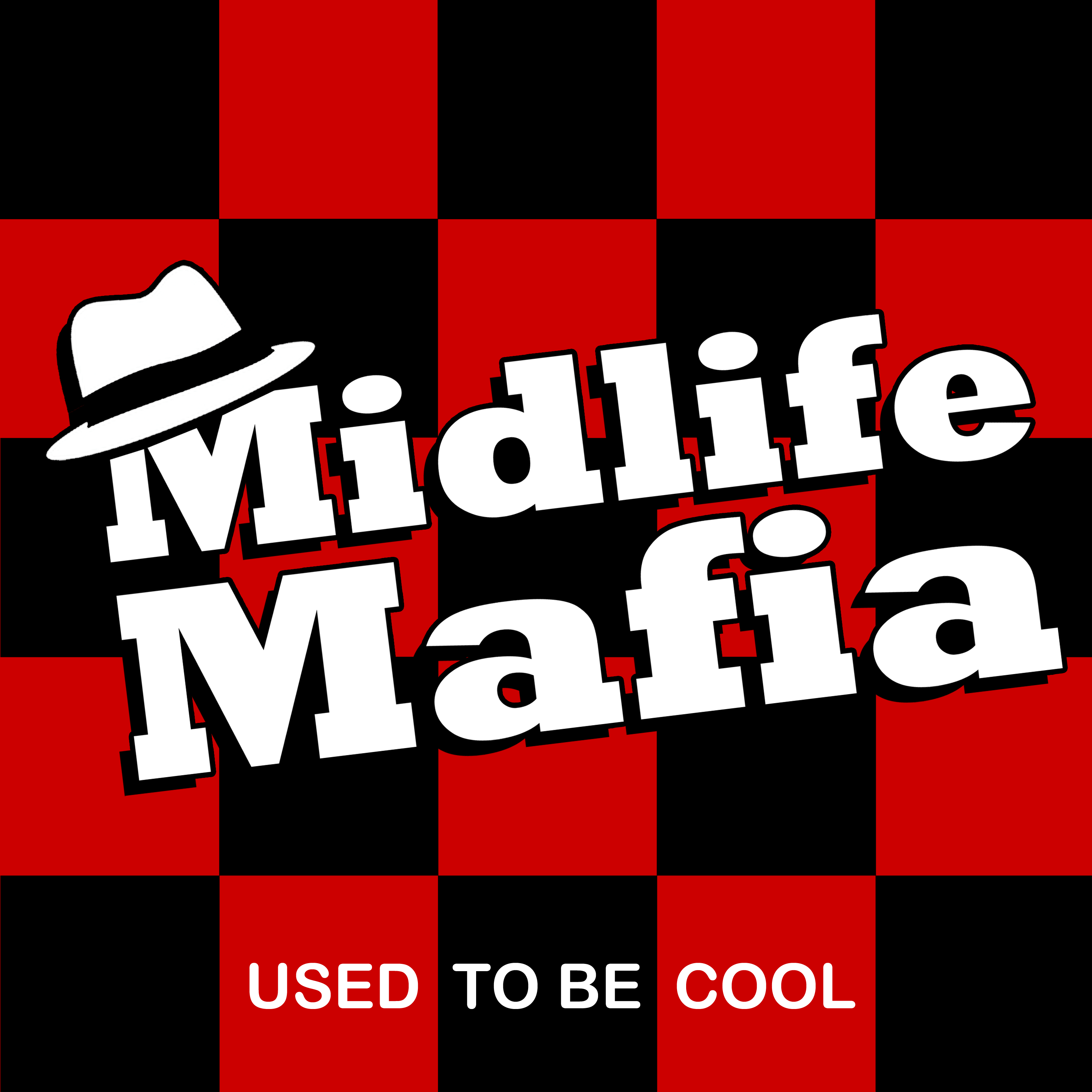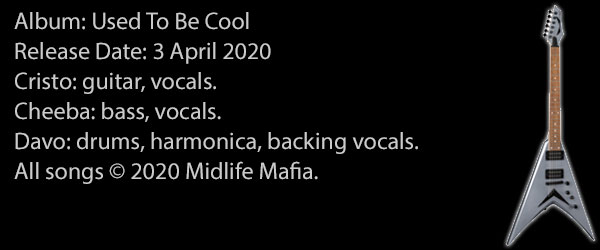 All songs produced by Chris Bihuniak of 4 Boys Inc.
Recorded at Rock Band Academy in Prairie Village, Kansas.
Digital distribution by CD Baby.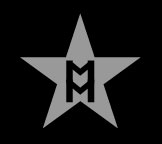 Email:
Call or Text: 913-909-2342

Website managed by
4 Boys Inc