Midlife Mafia is a garage rock band from Kansas City that formed in 2019 from the ashes of the 1970s. They make fun of themselves and growing old because it's therapeutic.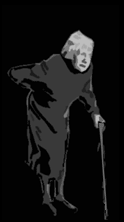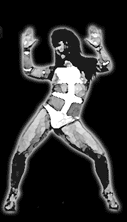 Album #2 - Might Be Kiled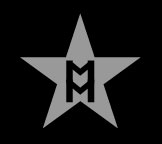 Single - Grandma Smokes Weed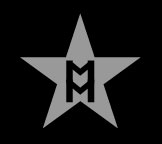 Album #1 - Used To Be Cool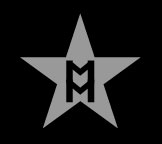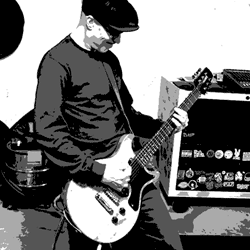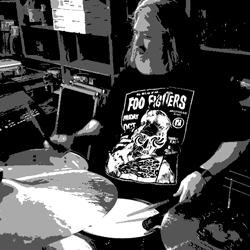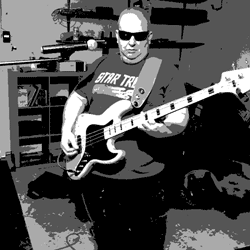 They say we sound like...
"Clash-like... early 70s rock."

"Replacements is what first came to mind."

"The Replacements jumps out."

"80s Police jams."

"I'm getting like a Yo La Tengo / Meat Puppets vibe."

"Sonic Youth, The Jam, Pixies, but like Punk/Metal versions of them. Also, some Motörhead."

"Punk as fuck."

"Frank Zappa"

"Ween"

"80s punk meets the Replacements and they had an English Beat baby."

"Early 2000's punk with a Rage Against the Machine vibe, but for old people."

"It's got a classic Elvis Costello vibe to it."

"Fugazi for old guys."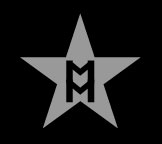 Cliche Band Photos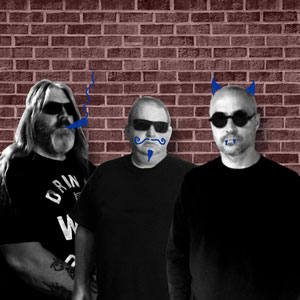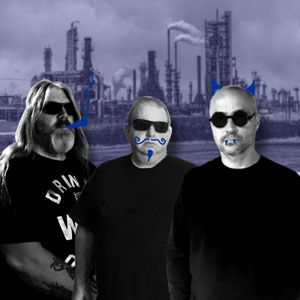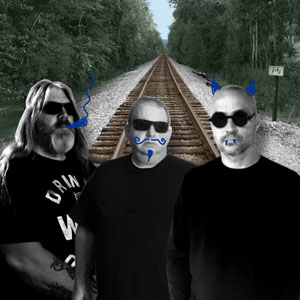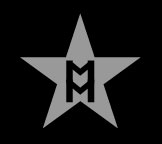 The nights they let us out
Sep 24 2020: The Roxy
Straight to Nowhere, Blackbird Shines
Jul 09 2020: The Roxy
Sheila and the Bogans, Conjuring the Aether
Jan 21 2020: Aftershock
Enuff Z Nuff, Vibralux and more
Dec 28 2019: miniBar
Nuthatch-47, Joseph Warren
Nov 14 2019: Davey's Uptown
The Fourensics, Harder They Fall
Oct 24 2019: The Roxy
Blood Daubers, Drugs & Attics
June 19 2019: The Roxy
Brooks Brown + Friends, Remy Styrk
May 2019
First rehearsal.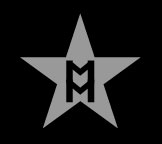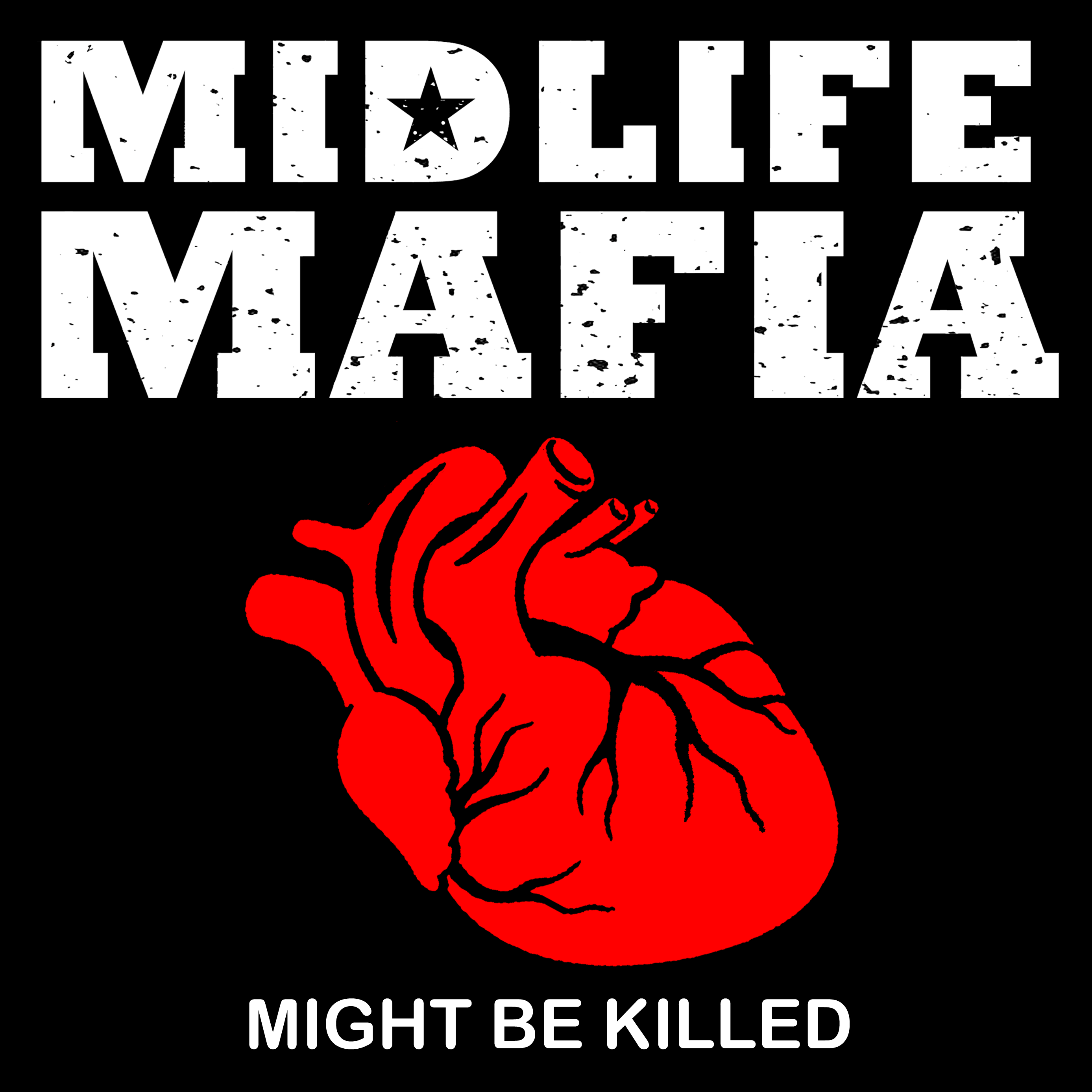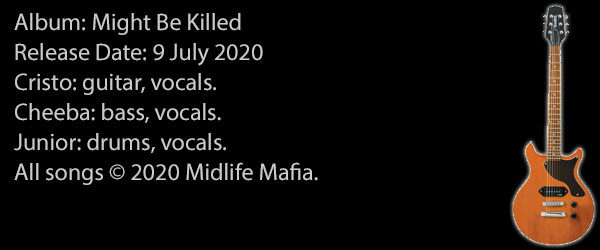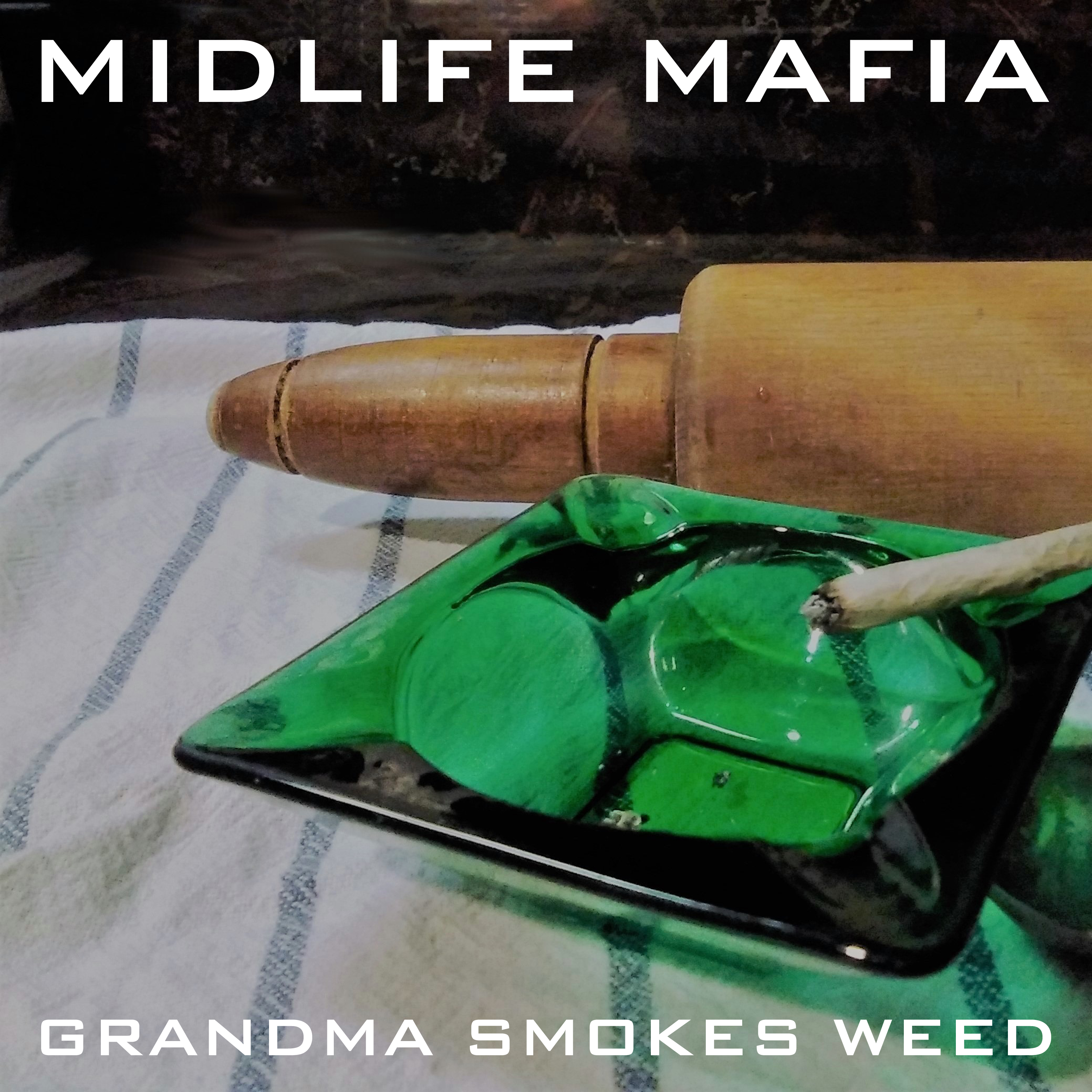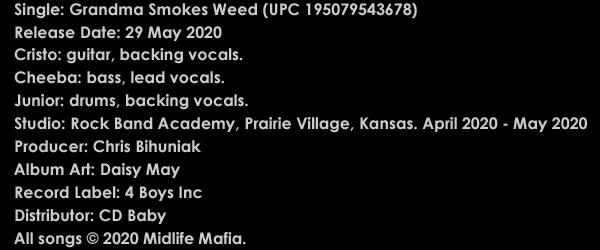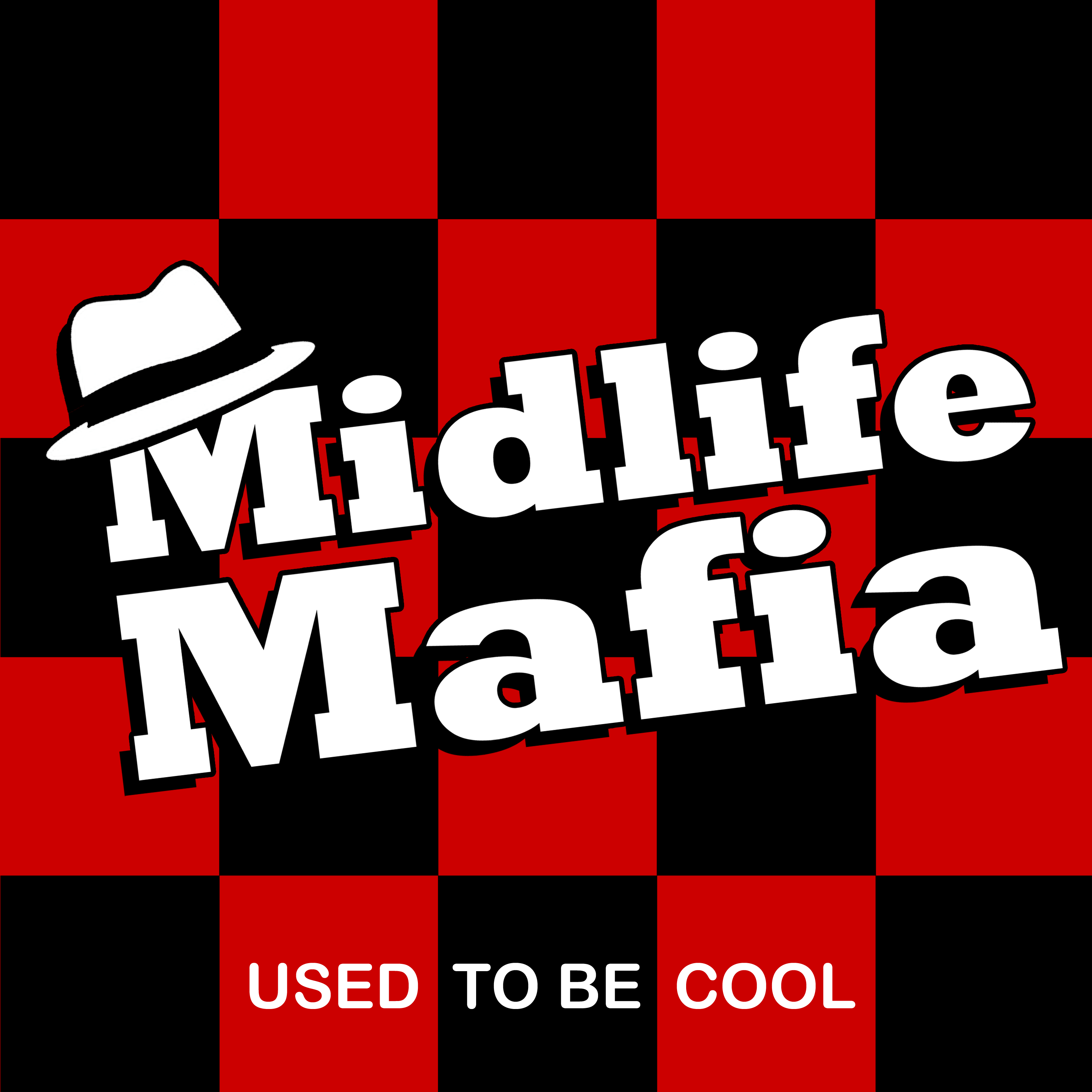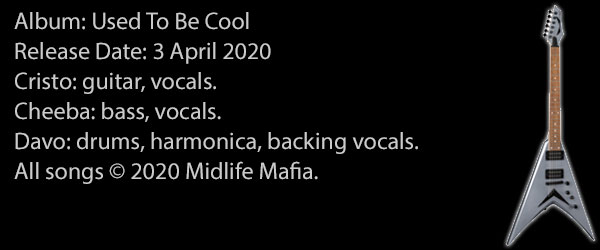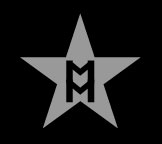 Email:
Call or Text: 913-909-2342

Website managed by
4 Boys Inc