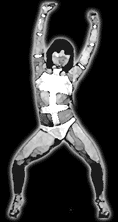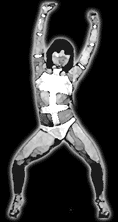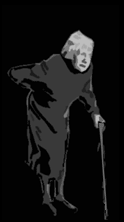 Midlife Mafia is a Kansas City rock band that formed in 2019 from the ashes of the 1970s. They make fun of themselves and growing old with songs like Bald Spot, Yard Work, Too Many Pills, Colonoscopy, Where Are My Glasses? and more.
Email:
Call or Text: 913-909-2342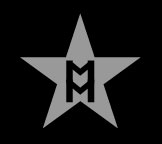 Studio Recordings
Recorded, mixed and mastered at Rock Band Academy studios in Prairie Village, Kansas between November 2019 - February 2020. Cristo on guitar and vocals. Cheeba on bass and vocals. Davo on drums, harmonica and backing vocals. All songs copyright 2020 Midlife Mafia.
Lyrics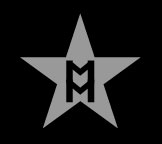 Videos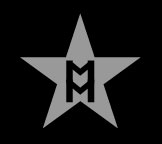 We know we're old.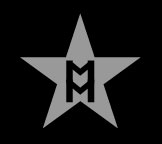 They say we sound like...
"Clash-like... early 70s rock."
"Replacements is what first came to mind."
"The Replacements jumps out."
"80s Police jams."
"I'm getting like a Yo La Tengo / Meat Puppets vibe."
"Sonic Youth, The Jam, Pixies, but like Punk/Metal versions of them. Also, some Motörhead."
"Punk as fuck."
"Frank Zappa"
"Ween"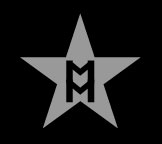 The nights our wives let us out.
Jan 21 2020: Aftershock
Enuff Z Nuff, Vibralux and more.
Dec 28 2019: miniBar
Nuthatch-47, Joseph Warren
Nov 14 2019: Davey's Uptown
The Fourensics, Harder They Fall
Oct 24 2019: The Roxy
Blood Daubers, Drugs & Attics
June 19 2019: The Roxy
Brooks Brown + Friends, Remy Styrk
May 2019
First rehearsal.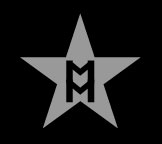 Email:
Call or Text: 913-909-2342
Website managed by
4 Boys Inc